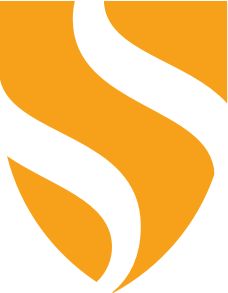 SSRI Grant Program Announces Awards
The Social Science Research Institute (SSRI) invited grant applications from Duke University faculty to study social science research topics of their choice. The size of the grants range from $5,000 to $25,000.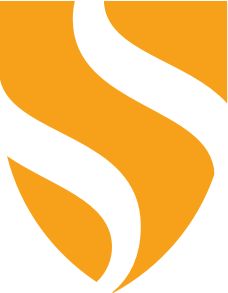 DUPRI research team uses electronic health records to study population of Durham County children
New research demonstrating the efficacy of using electronic health records (EHRs) to assess children's population health.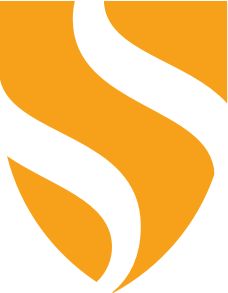 MTV partners with MIDS to study access to voting on college campuses
MTV partnered with a team of students working on their MIDS capstone project to study access to voting on college campuses.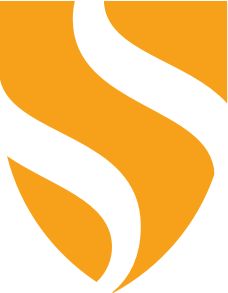 Celebrating Nine Years of Research in Education and Human Development
Since 2013, the EHD them has explored the range of factors contributing to positive life outcomes from personal and communal health to social and familial connections to income and employment to happiness.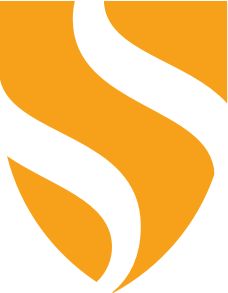 What is high-dosage tutoring and why does the state's investment in it matter?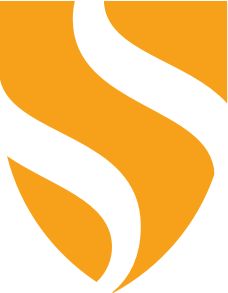 Biostatistician. Mathematician. Musician. North Carolinian. Lane is passionate about statistics research with public health applications and particularly interested in the intersection of causal inference and multi-omics.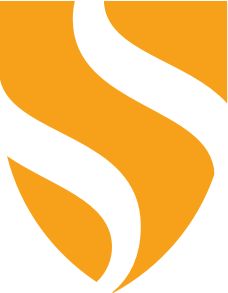 New Bass Connections Theme: Race & Society
Nearly every facet of society and our lives — including how and where we live, learn, work and play — is shaped by race.
September 13, 2022 4:30pm
Visualization is a powerful way to reveal patterns in data, attract attention, and get your message across to an audience quickly and clearly. But, there are many steps in
September 14, 2022 9:00am
ArcGIS Pro can help you analyze or visualize digital data with a locational component. In this workshop, we will discuss starting points for obtaining data and common mapping tasks
September 14, 2022 1:00pm
This workshop will first introduce data management practices for researchers to consider and apply throughout the research lifecycle. Good data management practices pertaining to planning, organization, documentation, storage and