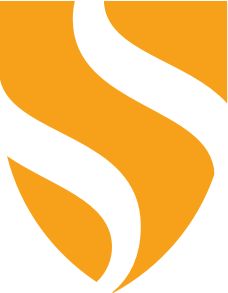 SSRI Grant Program Announces Awards
The Social Science Research Institute (SSRI) invited grant applications from Duke University faculty to study social science research topics of their choice. The size of the grants range from $5,000 to $25,000.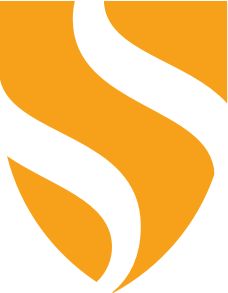 DUPRI research team uses electronic health records to study population of Durham County children
New research demonstrating the efficacy of using electronic health records (EHRs) to assess children's population health.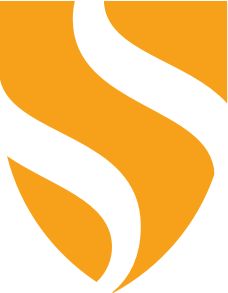 MTV partners with MIDS to study access to voting on college campuses
MTV partnered with a team of students working on their MIDS capstone project to study access to voting on college campuses.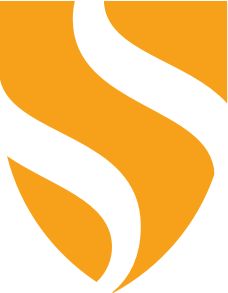 Mission, Money, and Race: Creating Duke University's Medical Enterprise, 1930-70
An in-depth look at the history of segregated healthcare at Duke, focusing on Duke University's Physician Practice Plan, the Private Diagnostic Clinic, and how its formation influenced the provision of segregated health care at Duke.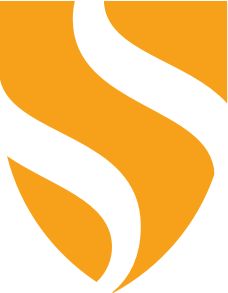 Survey Design in Qualtrics Workshop
An intro to Qualtrics survey software (at no cost to researchers) for use across Duke's campus and medical center. This workshop will introduce participants to the Qualtrics system, demonstrate how to set up an account, create a questionnaire and access its results.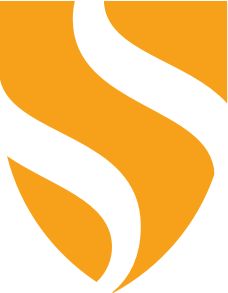 Evaluation for Improvement and Impact Workshop
A workshop for faculty, graduate students, undergraduates, or others who are interested in evaluation and related partnered/applied research; individuals working in initiatives or entities that are looking utilize evaluation to inform decision-making.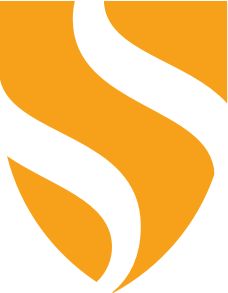 Qualitative Data Collection Workshop
Which data collection techniques are appropriate to which kinds of research questions and projects, and how do you execute these methods well?
How are issues of reliability and validity considered and weighed in qualitative research?
September 26, 2023 9:00am
This introductory workshop will teach you how to build interactive online maps. After reviewing fundamental mapping concepts and technologies, we will walk through hands-on activities in Esri's ArcGIS Online.
September 27, 2023 9:00am
Are you looking for an open source, but still full-featured, option for GIS to make maps or to analyze geospatial data? In this workshop we will demonstrate how to
September 27, 2023 12:00pm
This workshop will explore the many different ethical issues that can arise with data management and sharing and strategies to address those issues. Topics covered will include a framework