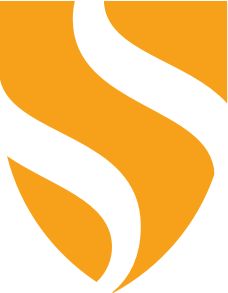 SSRI Grant Program Announces Awards
The Social Science Research Institute (SSRI) invited grant applications from Duke University faculty to study social science research topics of their choice. The size of the grants range from $5,000 to $25,000.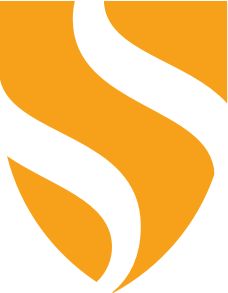 DUPRI research team uses electronic health records to study population of Durham County children
New research demonstrating the efficacy of using electronic health records (EHRs) to assess children's population health.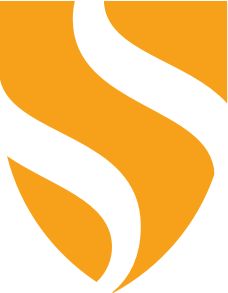 MTV partners with MIDS to study access to voting on college campuses
MTV partnered with a team of students working on their MIDS capstone project to study access to voting on college campuses.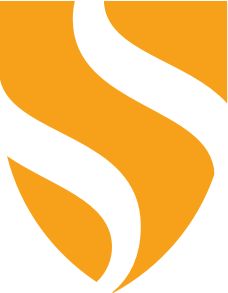 MIDS is now accepting applications
Want to work in the field of data science? Choose Duke MIDS. Why? Because we offer interdisciplinary training, exposure to data-driven problems in a variety of disciplines, and direct experience in team-based science.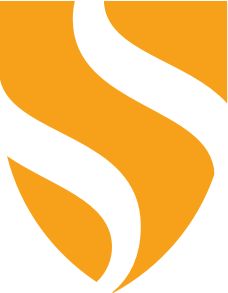 Why do people vote the way they do?
D. Sunshine Hillygus, professor of political science at Duke and director of the Duke Initiative on Survey Methodology at SSRI, is studying voter surveys in an effort to investigate voter perspectives to determine why people vote the way they do.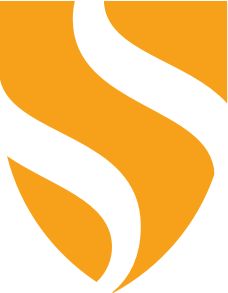 Racial Healing, Hope, and "The Solidarity Dividend"
Renowned mother-daughter duo: Gail Christopher, TRHT movement leader, and Heather McGhee, NY Times Bestselling author of The Sum of Us, in conversation with Charmaine Royal, Duke TRHT Center Director.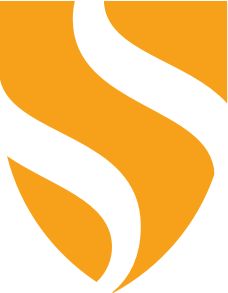 DPI and NC Collaboratory address COVID's impact on Student Learning
Teachers decide to leave the classroom for a multitude of reasons (e.g., low pay, teacher working conditions, lack of career advancement, stress/burnout, etc.). Following the 2020-21 school year, nearly 9% of teachers were no longer teaching in a North Carolina public school.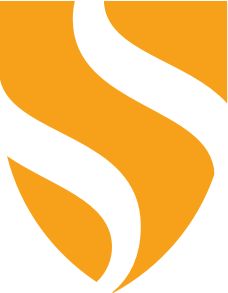 Alumni Spotlight: Joaquin Menendez, MIDS 2020
It's been four years since Joaquin graduated from the MIDS program and now that he has experience in the real-world as a data scientist, he is ready to share some advice to current students.
Mass incarceration is a term that describes a historically, comparatively, and demographically unique situation in the United States. It is historically unique because the incarceration rate-especially the prison incarceration
Please join the Duke Center for Truth, Racial Healing & Transformation for Racial Healing, Hope, and "The Solidarity Dividend" – Renowned mother-daughter duo: Gail Christopher, TRHT movement leader, and